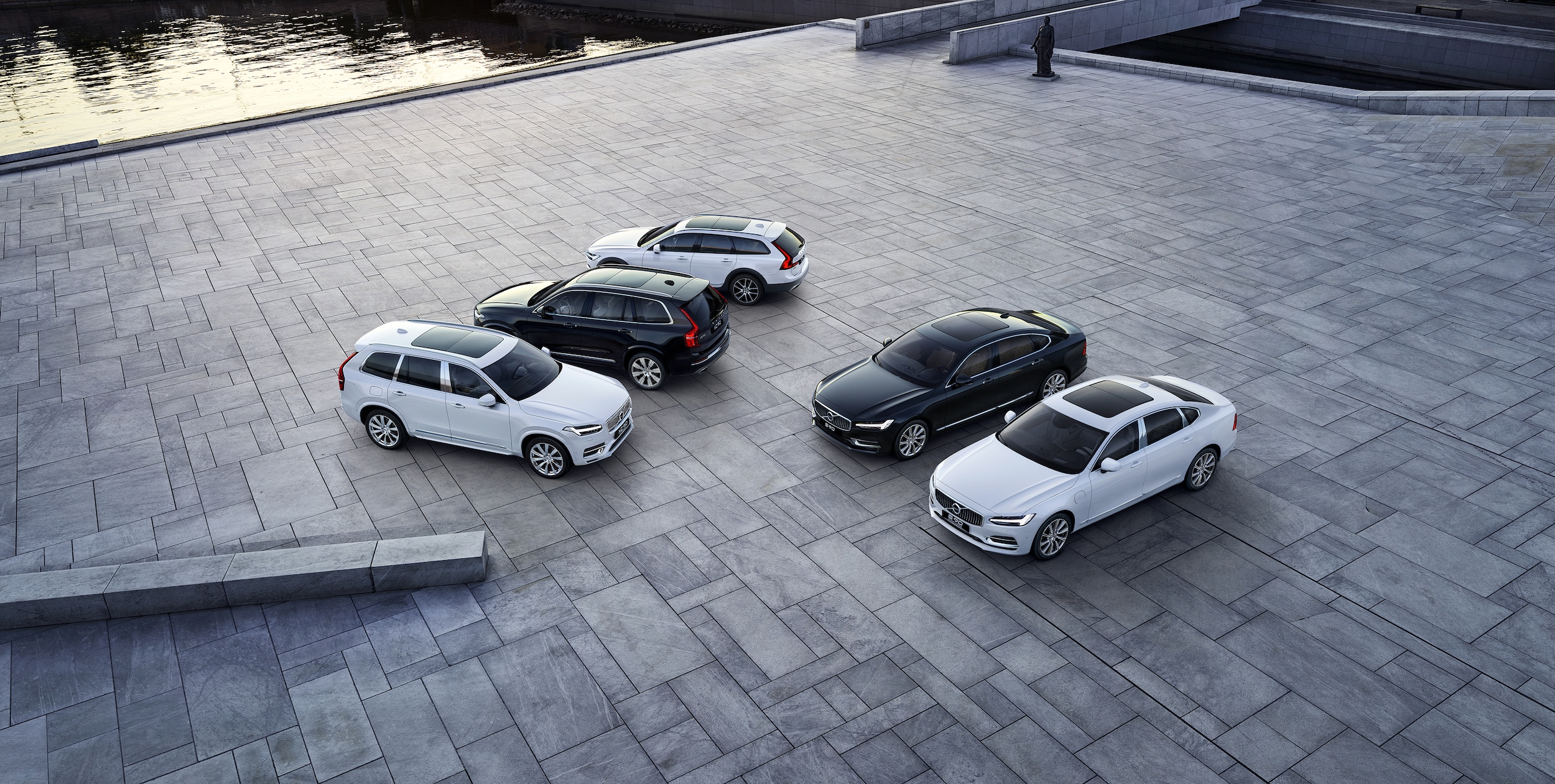 ?
Gone are the days where you had to visit a store to buy the products you need. With the constant improvements in today's technology, there is a wide range of products available online. Even when it comes to your vehicle, you can pick the style you want, arrange a test drive, and even get a delivery to your home or work in Somerset, NJ. Our Volvo dealership does not want you to miss out on our superior customer service and high-quality luxury models, so we have made it available over the internet! Here are the benefits of giving us a try by purchasing your next Volvo online.
Convenient
A major benefit of online shopping is that you can do it any hour of the day or night. You are not limited to the operating hours of our dealership and can make your search convenient to your lifestyle in Piscataway NJ.
If you want to stay in your pajamas, sip a latte at a local coffee shop, or browse while your children play, you can do it any way you please.
Get started by making a list of the features you need in a vehicle. You may need a Volvo XC60 to handle the day-to-day scramble of family life or a Volvo V90 to provide comfort throughout long-distance trips. If you have any questions about our new inventory, our team is available through chat, email, or phone to address any questions you have.
Stress-Free
Although our sales team is professional and courteous, you may prefer to be alone or with family and friends while you shop. You can take your time to weigh your options, even if that takes a couple of days. Also, you remain stress-free as you view our amazing deals such as cash rebates, low-interest financing offers, or lease agreements.
From there, we can remotely negotiate your needs and what we can offer, while also giving you time to evaluate your choices. Best of all, when you are ready for a test drive or have purchased your vehicle, we can arrange our new car delivery service for you.
There are many benefits to buying a car online, and our Volvo dealership will be glad to discuss them with you. If you have questions about our new car home delivery, please contact us!