Check Out Our Finance Center at Open Road Volvo Cars of Edison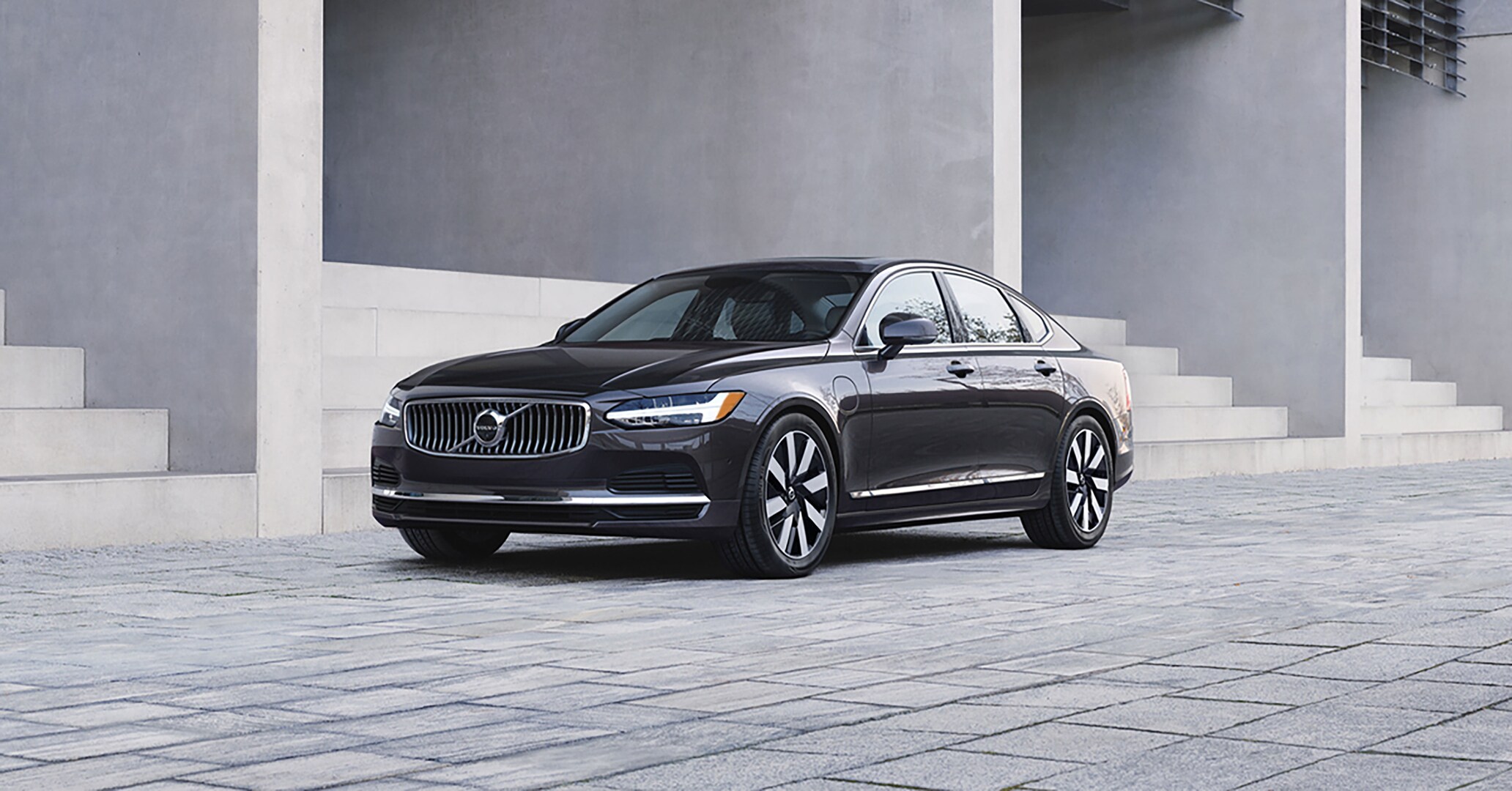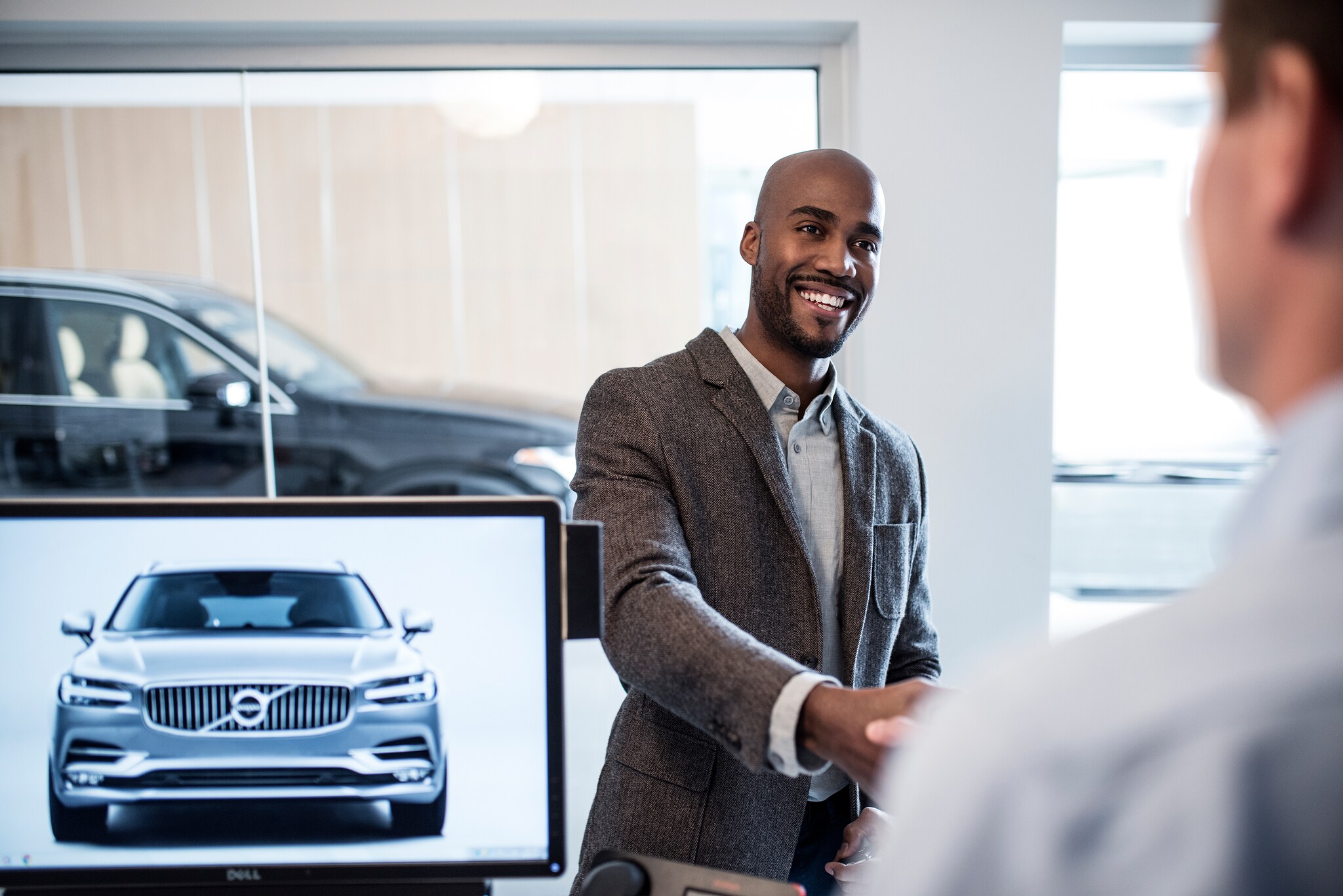 Meet The Expert Finance Team in Edison!
When it comes to buying a new or used vehicle, it can be a cause of great joy and excitement, but it can also become an overwhelming hurdle. Sorting out your finances and discovering which rates work and what lenders to go with might leave drivers with a headache about whether or not they made the right choice for their lifestyle. At Open Road Volvo Cars of Edison, we work to combat that stress by providing an in-house finance team to guide you through the buying process. Contact us or go online to learn more about financing and how you can get started today.
Discover the Different Finance Options Available Near New Brunswick, NJ
Financing can typically be broken down into two paths: traditional financing and lease terms. Our financial experts will explore these options with buyers so they can fully understand each route. We lay everything out because when drivers have all the information and better understand their terms, they can make more informed decisions when it's finally time to buy. Somerset, NJ, drivers can put their trust in our team and have confidence that they are in good hands!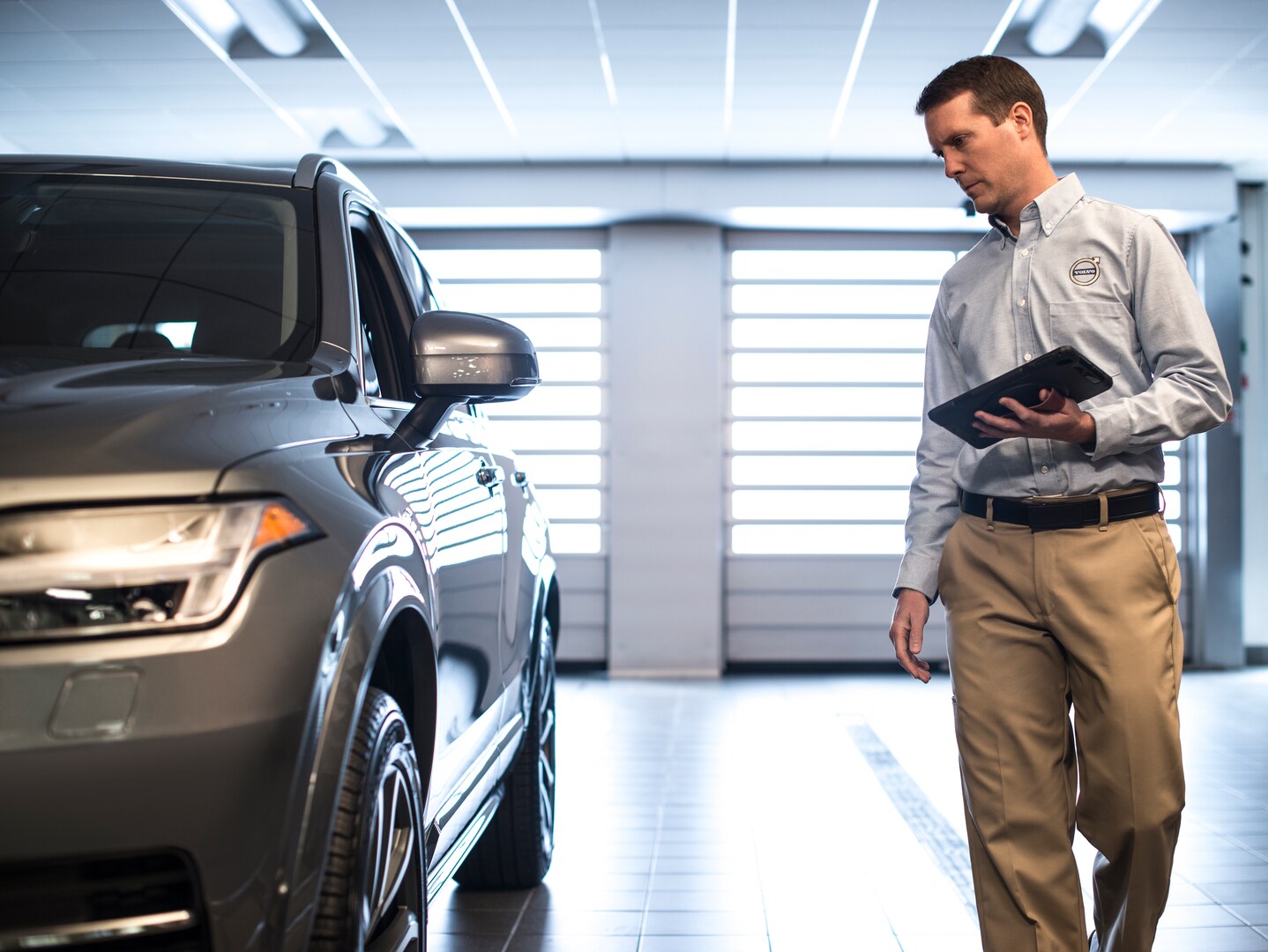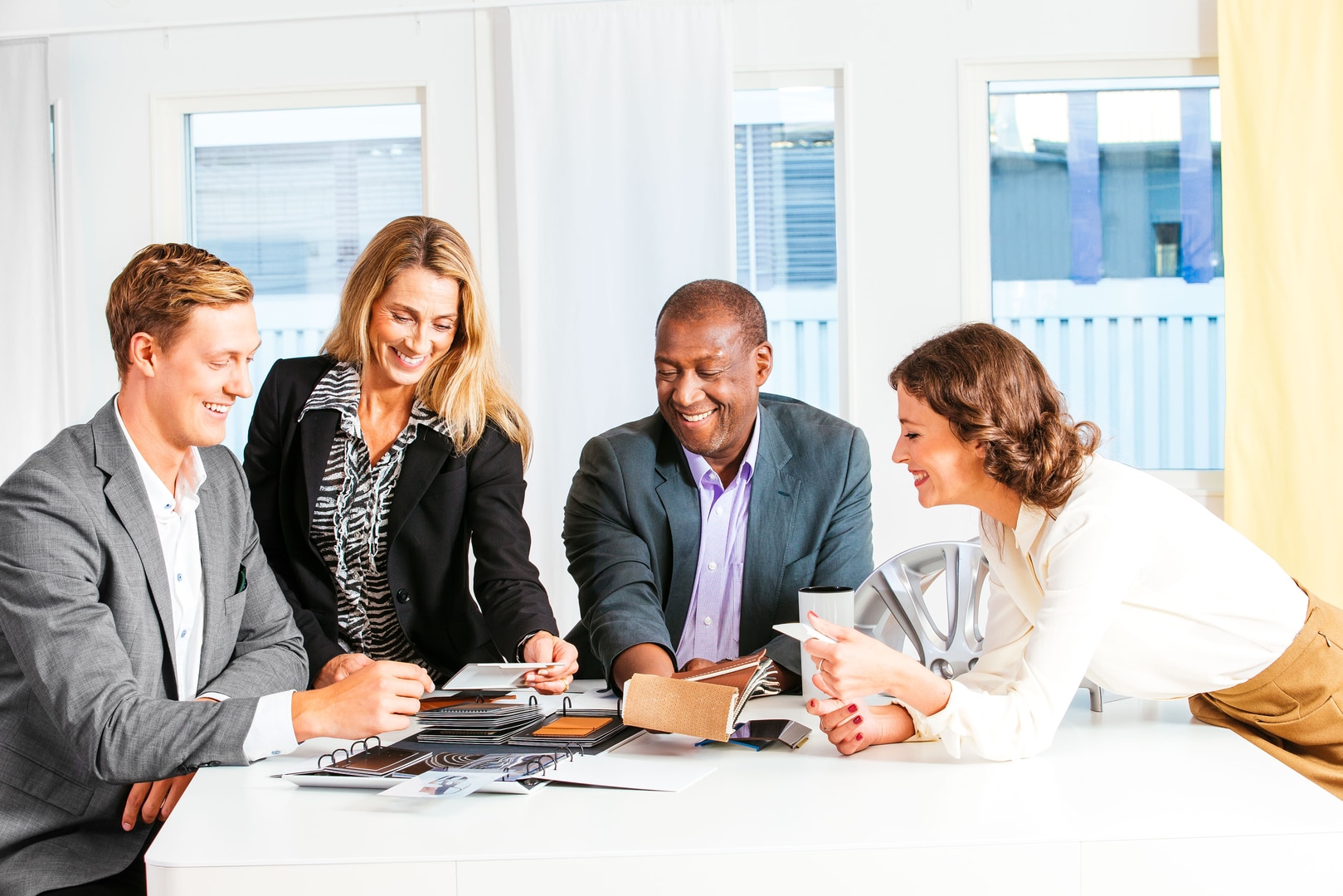 Traditional Financing Made Easy
Traditional financing consists of a driver getting a lump sum loan from a lender and then paying it back over a period of time. With traditional financing, the buyer owns the vehicle and, as such, is not held back by any restrictions. As such, the driver can customize the vehicle as they see fit and rack up as many miles as the road takes them!
Monthly payment costs are estimated from a number of factors such as credit, bank statements, interest rates, and down payments. After the period of payment is complete, the driver will have full ownership and can freely sell, trade, or gift their vehicle.
Leasing Terms Around Piscataway, NJ
Leasing is equal parts restrictive and flexible depending on what type of driver you are. The basics of a lease term mean that the driver only pays for the time spent driving the vehicle during a set period. During this period, monthly leasing payments are typically less than traditional financing.
Leasing drivers will never own the vehicle they choose, but they enjoy a wide array of the latest models. This is where leasing is flexible, as the driver will be able to upgrade to a new or better model every few years. Leasing is restrictive because there are limits on mileage, and you cannot customize anything.
Learn more by speaking with our finance department about the pros and cons of each option to make your decision.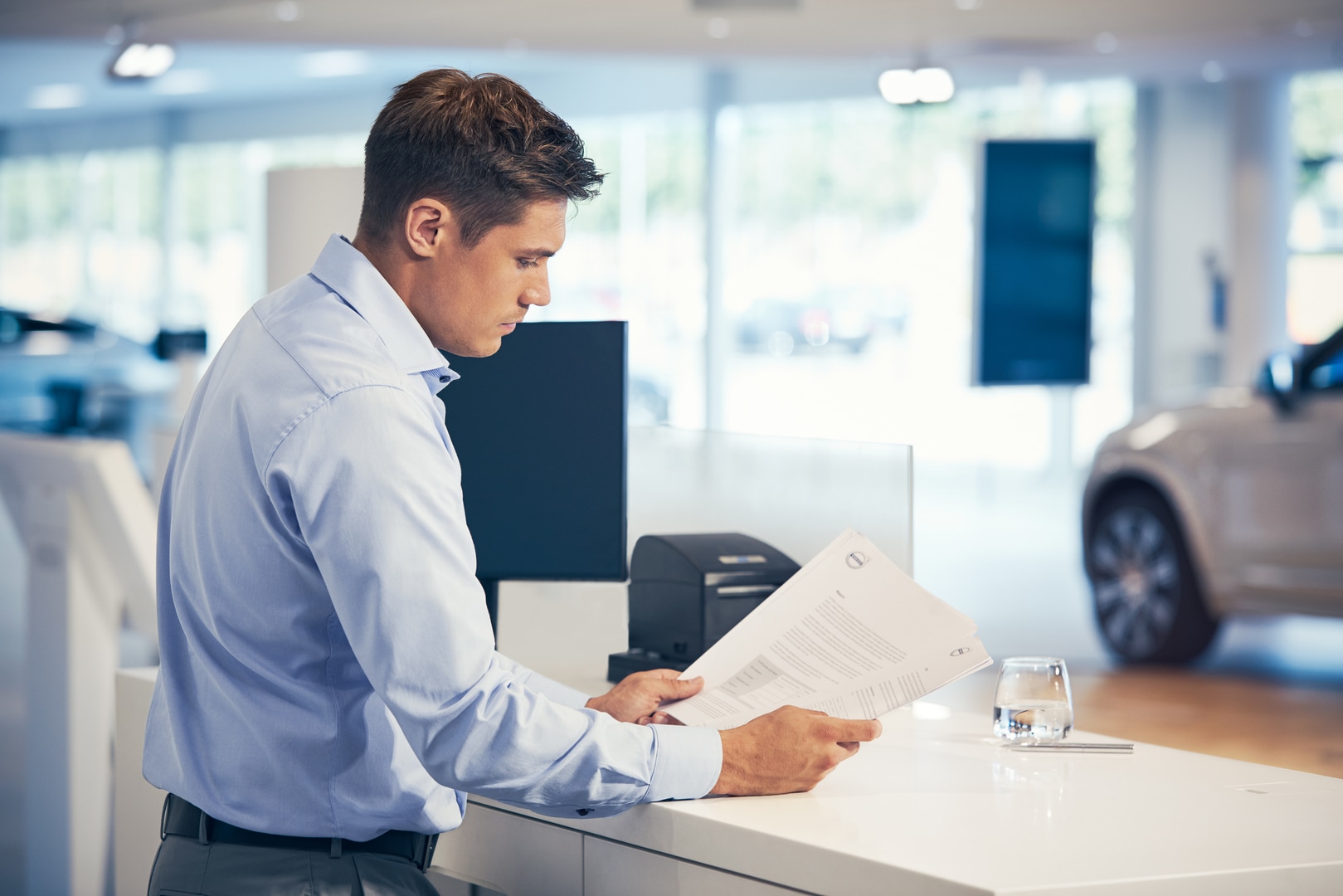 Questions Drivers Should Think About Before They Buy!
Drivers around the Staten Island, NY, area should ask themselves a few questions before speaking with our finance team. Purchasing a vehicle is a big financial decision, and it would benefit all drivers to take a second to consider the following:
Is now the best time to buy a vehicle?
Should I buy a new car or look into a pre-owned option?
Which would work better for my budget and lifestyle, financing or leasing?
Are there any deals or incentives on cars I'm interested in, and am I eligible?
Is there an option for me to trade in my current car for the value?
After thinking about these questions, bring them up with our finance experts. We would be happy to review any concerns or questions so we can find a suitable answer for your situation. By asking, our finance team can get a better grasp on what our buyers want and what deals or trade-in value we can offer.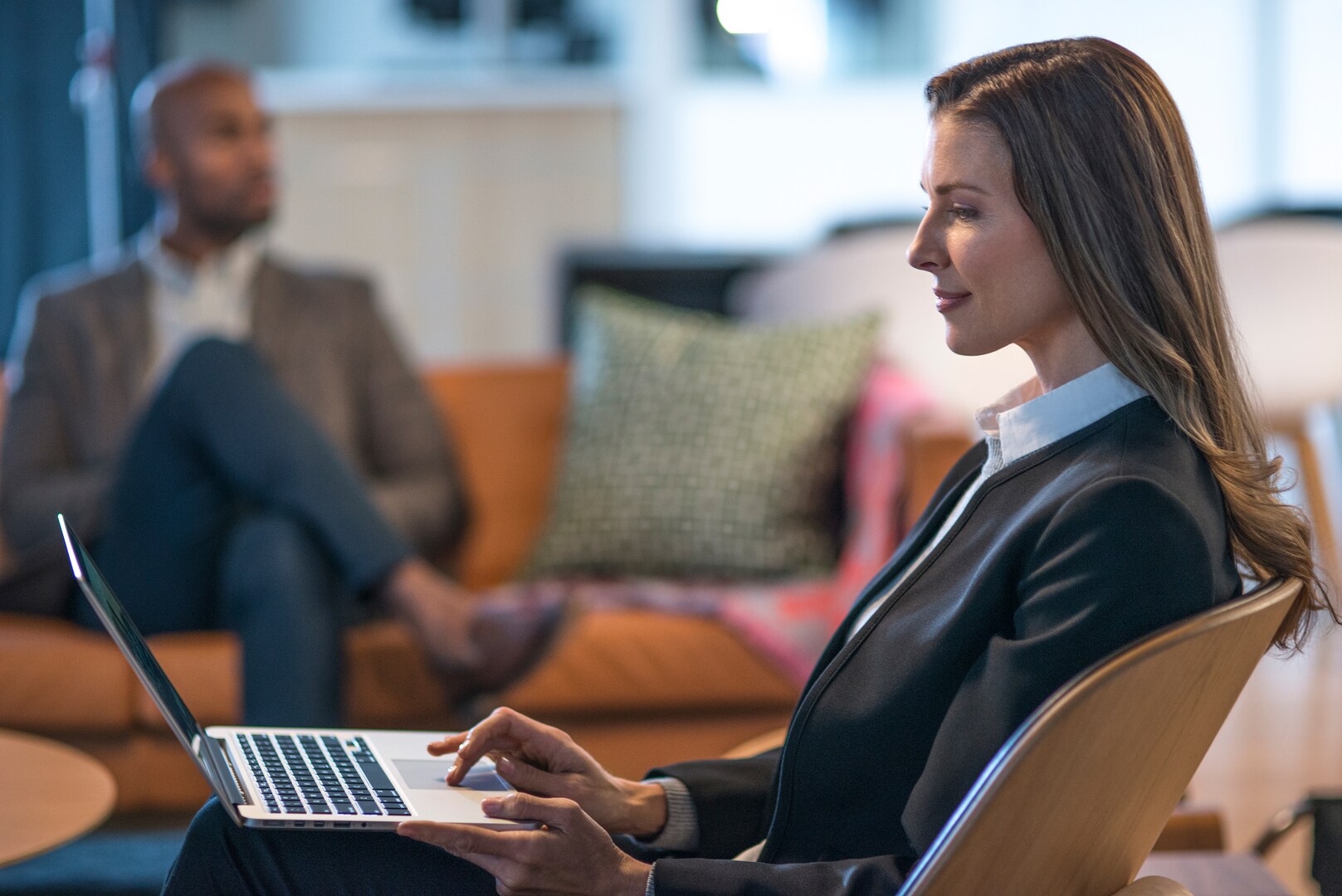 Explore the Online Tools We Have Available
One of the best ways to secure the vehicle you desire at a more affordable price is to trade in your current car. We provide an easy way for drivers to discover how much their vehicle is worth by providing a trade-in estimator on our website in the finance section. The process only takes a few minutes and will offer drivers an estimate based on real market data. After receiving the offer, we ask that you visit our team in person so we can verify the information. Our finance team will then take the quote and work it into your finance costs.
Another useful tool we provide our buyers online is a quick and easy way to get the finance process started. Our finance application only takes around 10 minutes and allows our team to better understand the buyer's credit standing. This can all be done from the comfort of your own home and save you time at the dealership. Our finance team will receive the application and asses the information and how it can affect the buyer's ability to be granted credit. Go online and fill out the application for yourself to get started now!
Reach Out to Open Road Volvo Cars of Edison Today!
Give us a call if you have any questions; our finance team would be happy to offer an answer! By contacting us, drivers can learn more about our finance center and various methods. Find the vehicle of your dreams with our friendly sales team, and then let our finance team help you across the finish line. We're sure to get you behind the wheel of your next new vehicle in no time, so swing by our dealership in Edison today.